We craft engaging, interactive and informative experiences, for humans.
In today's fast-paced connected world, our day-to-day lives have become increasingly complicated, both at work, at home and at play. We are constantly expected to receive, understand, and handle large volumes of information - over the phone, in our emails, over the internet and via social media through our various devices.
When you add work-time to our personal dose of the daily buzz, it's no wonder us humans can feel, well, a little buried.

That's why we at Humano Digital believe strongly that an important way to remove stress from your incredibly talented and hard working people, is to simplify and reduce the volume of information they have to handle and what they need to do with it, to be creative how information is shared between people in your business and your customers, and to free up time from 'getting through the paper mountain' so they can do what they do best and let their real talent shine.

Our practitioners have a wealth of experience creating and designing information portals that connect your people with the information they need to get the job done, quickly. And where you need that extra edge, we fine tune workflows, removing complexity, clutter and cutting down on any unnecessary red tape that builds up over time.

If that all sounds simple, then it should be. Really.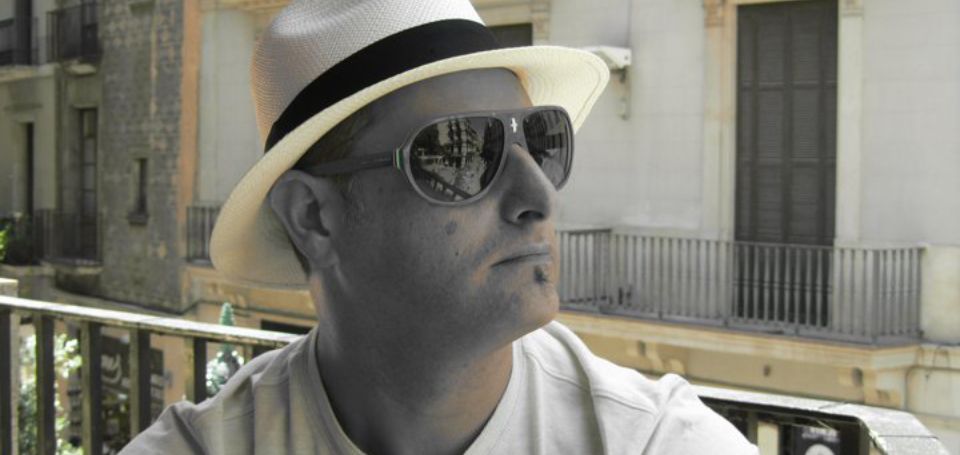 Paul Lee-Maynard
Paul founded Humano Digital after taking a break from his management consulting career. The call of unexplored horizons, and Europe's vast and varied cultures led Paul and his partner to travel across Europe, eventually settling on the Catalonian coast, Spain.

Volunteering and being active in the local community is part of daily life for Paul. Most important of all though, Paul believes our relationships with family, friends, those around us and the environment help shape the people we are and the society we want to create.
Banking and Finance

Hospitality

Telecommunications

Travel and Tourism

Not For Profit
Automotive

Education

Public Housing

Public Health

Publishing
Dairy Manufacturing

Government

Local Authorities

Utilities
This email address is being protected from spambots. You need JavaScript enabled to view it.
Calle Pau Casals 5, 1-1
08870 Sitges
Barcelona
España